Julie D. Bruno Psy.D.
Psychotherapy Services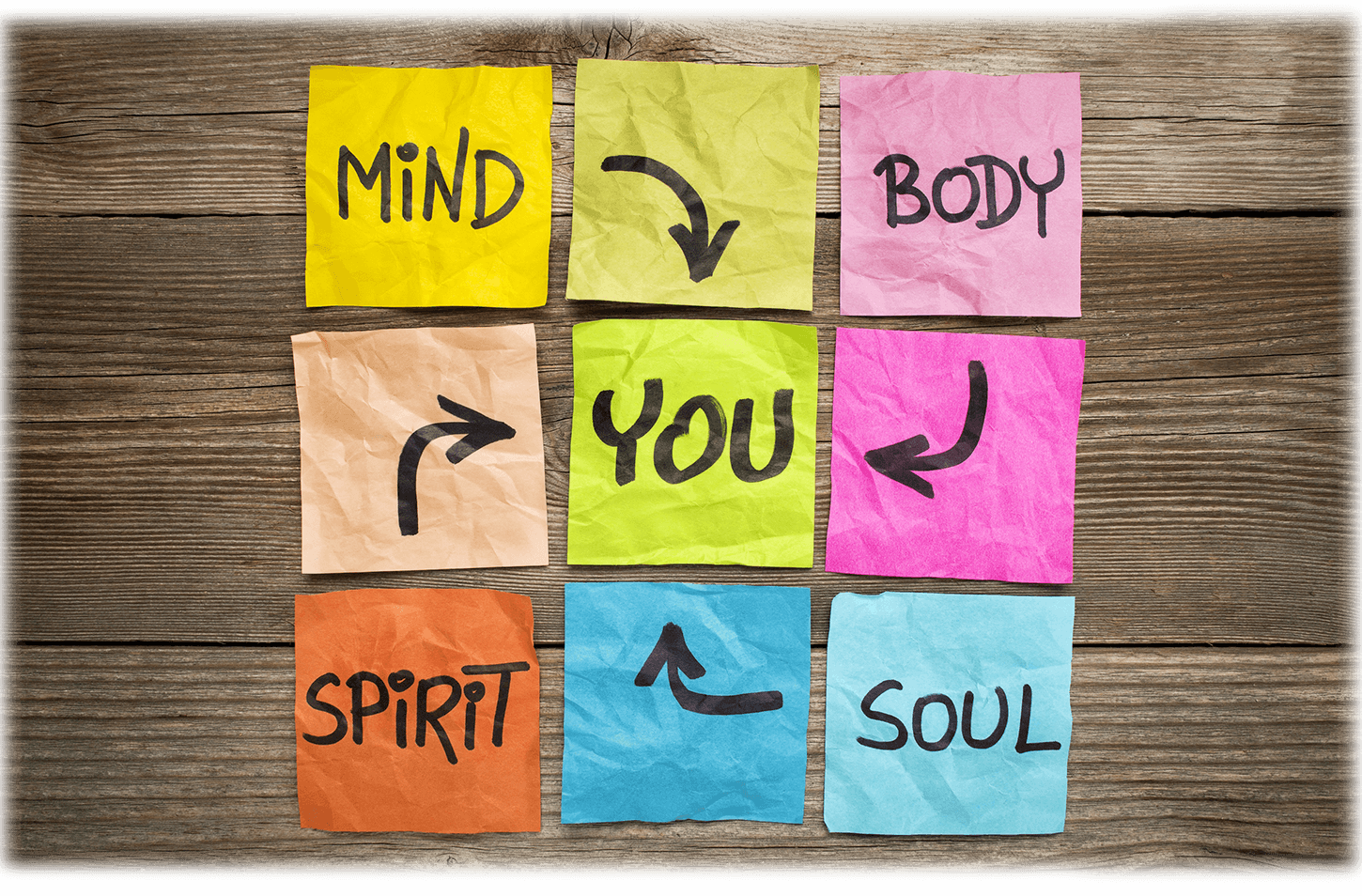 Psychotherapy Services
I have a profound respect and compassion for my clients. From the moment I first speak with my clients, I am dedicated to helping them reduce their current distress and motivated to assist them in further exploration of persistent patterns of behaviors and/or thoughts that continue to create distress and/or confusion in their lives. In the beginning, I believe it is important to employ a solution focused approach, addressing the immediate reason for entering therapy in an effort to decrease the intensity and frequency of the consequential emotions and behaviors provoked. Ultimately, I work diligently and intently to assist my clients in developing coping mechanisms and cognitive schemas that enable them to lead a more congruent life.
To help my clients with the diverse concerns and problems they bring to therapy, my work reflects humanistic, existential, cognitive behavioral, solution focused and relational perspectives. Our psychological problems manifest themselves through a number of paths, such as: our thoughts, feelings, and behaviors, which is why I utilize an eclectic approach to help my client's facilitate the change they seek in their lives. Further, I will collaborate with your psychiatrist if you are currently prescribed psychotropic medication or if you do so during the course of our therapeutic relationship. I may suggest that my clients seek a consultation when they are experiencing increased anxiety, depression, or other symptoms.
Lastly, studies have shown that those who take a more active approach to the therapeutic process tend to have a more rapid response to their therapy. This can include working between sessions on what we focus on in session. While the therapeutic process and relationship can alter the way client's approach their worlds, spending time outside of therapy engaged in using newfound insight and knowledge can aid my client's on their path toward living a more congruent life. For when our thoughts, emotions and behaviors are all aligned with our concept of self; when we are congruent, we are better aped to handle life's most trying events.
Tele-psych, Virtual e-Therapy Sessions
My services also include the delivery of psychotherapy via the internet. People have come to know this form of therapy as e-Therapy, distance therapy, internet therapy, web therapy and Telepsych. This avenue of therapy can be a lifeline for those who have busy schedules, those who live in rural areas and those who find the cost of transportation a financial burden.
Learn more about Tele-psych.
The average psychological assessment is approximately 8 hours. Schedule a free 15-minute consultation today.
Learn more about therapy session rates.
Anxiety
Anxiety is a general sense of uneasiness that manifests itself from mild symptoms such as general unrest to severe symptoms such as a panic attack.
Depression
Depression is an illness marked by, but not limited to, deep sadness, fatigue, lack of motivation and low self worth. It is often reinforced by negative thoughts about the world, self-esteem and future growth.
Divorce
Did you know that women initiate divorce more than men? They tend to do this because women are more in tune with the nature of the marital relationship.
Family of Origin
Wherever you go, there you are. Who you are is a reflection of the culture, values and beliefs you learned from your family.
Parenting
Parenting feels like trying to hit a moving target that eventually grows up formulates it's own ideas and opinions and then takes the target and hits you over the head with it.
Relationships
Having a successful long term, mutually accepting, loving, respectful, connected relationship is a job, you get out of it what you put into it.
Substance Abuse
It takes an average of 7 attempts to remain abstinent from drugs/alcohol before an individual is able to be truly successful.