Julie D. Bruno Psy.D.
Welcome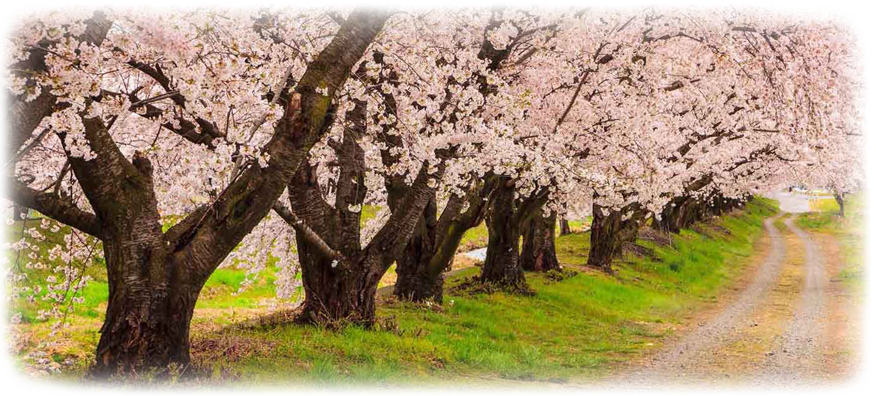 Certified Clinical Psychologist
Certified Addiction Professional
Welcome
Welcome and thank you for taking a moment to read through my website. My name is Julie D. Bruno, Psy.D. I am a Licensed Clinical Psychologist and Certified Addiction Professional with a private practice located in Hollywood, Florida. Throughout my website, you will learn about my therapeutic style of therapy through focus and training. I have also compiled a group of resources, including my blog, on a number of psychological and life situations that often propel people to consider entering therapy. My clients enter therapy for many different reasons, whether it be a specific mental health issue, transition in life or crisis, I am here to assist you in your pursuit of clarity.
Therapeutic Style of Therapy
If you are struggling with any of these issues or situations, remember you are not alone and that therapy can provide you with an objective view of your current situation. We all try to use coping strategies we have used in the past to resolve what afflicts us currently but there are moments when these once effective coping strategies become ineffective. Choosing to enter into therapy can be difficult as many feel that doing so is a sign of failure or weakness. This idea couldn't be further from the truth. If you were drowning in a pool would you consider asking for help a sign of weakness? If you answered, no, I am here to assist you in your journey toward gaining a deeper understanding of your thoughts, emotions, behaviors and interactions.